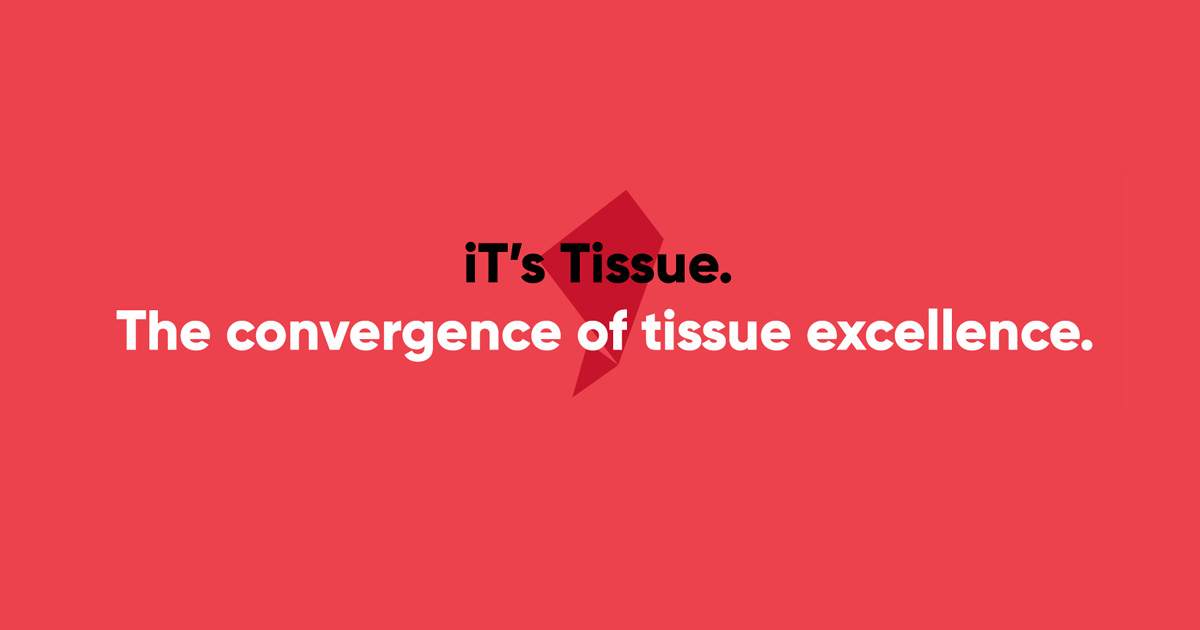 Papelera San Andrés de Giles (PSAG) of Argentina, has won the Tissue Innovation category, sponsored by It's Tissue, at the prestigious PPI Awards.
President Maximo Gagliardi accepted the prize at a ceremony in Brussels on 21 November 2016, attended by leaders of the tissue industry and the wider paper industry.
The team at PSAG have used technology to the full, combined with brilliant design and marketing, to produce the Felpita Kids range – a truly stand-alone tissue roll product.
PSAG remains the only company in Argentina that can print up to four colours on tissue rolls. The company paid close attention to the quality and the content of its designs, keeping in mind added value and attractiveness to consumers.
The next iT's Tissue event has been confirmed for June 25-29, 2018.
With substantial resources dedicated to project management, logistics and cooperation between the participating companies, It's Tissue 2018 promises to be the most enlightening tissue technology experience yet seen in the industry.

Press enquiries:
Jonathan Roberts
Pryor Roberts Communications
101 Culverden Down
Tunbridge Wells
TN4 9SN
UK

T+44(0)1892 614013

F+44(0)870 0558302

M+44(0)7960 716573
jonathan@pryorroberts.com
www.pryorroberts.com
Skype: jonathanbproberts