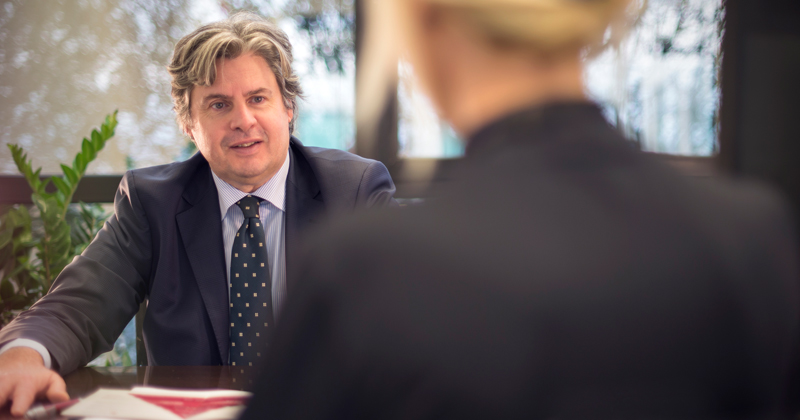 Tissue Italy, the network behind the iT's Tissue event, has named Marco Dell'Osso in the new role of Executive Vice President. This senior position provides strength and vision for the organisation as it enhances its advocacy of "made in Italy" technology to provide the range of solutions for the worldwide tissue market.
Tissue Italy President Massimo Franzaroli said: "Marco has been a strong contributor to the creation and success of iT's Tissue as a representative of one of the network members – Futura. He was therefore the natural candidate for this important new post – a strategic executive role in the Tissue Italy organisation. I, along with the other board members and the whole network of Tissue Italy, am delighted he has accepted."
iT's Tissue, with its third edition taking place this June, has established itself as the definitive showcase of Italian excellence in a unique open-house format. A senior executive was a natural evolution to ensure the continued development and success of the Tissue Italy network and iT's Tissue.
Marco Dell'Osso said: "I have been committed to Tissue Italy and it's Tissue from their birth in 2012. We now have a world-class event without parallel, but to grow we need to evolve. The new role I am honoured to accept shows the commitment of all the network members to growth and innovation."
iT's Tissue 2018 will take place 25-29 June 2018 in Lucca, Bologna, Lecco and Reggio Emilia. Visitors from at least 70 countries are expected to witness game-changing technology up close and personal from 12 of the leading technology companies in the sector, while enjoying Italy's renowned hospitality.
Jonathan Roberts
Pryor Roberts Communications
T +44(0)1892 614013
M +44(0)7960 716573
jonathan@pryorroberts.com