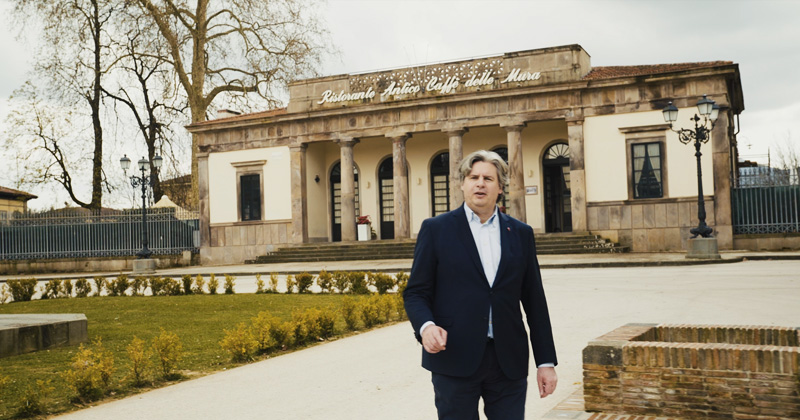 Early booking has been extended until 25 may.
Take advantage of this exceptional opportunity!
Greatings from Italy.
As an experienced Tissue professional, we ask you to consider the following:
• Do you want to touch and experience the latest in technical innovation?
• Do you want to benchmark your partners for the future?
• Do you want to be part of a unique networking environment?
• Do you want to "meet" the future of our industry?
• Do you want to enjoy Italian hospitality and culture?
If the answer to any of these questions is "Yes" then please join us at iT's Tissue and book for the next edition of this unique, world-class event, 25-29 June 2018.
In the current phase of technology development the boundaries are shifting in terms of automation and connectivity. No longer should the processes in the tissue value chain be regarded as separate islands of activity. The smart factory of the future brings new meaning, power and relevance to data and connectivity.
In this and many other respects, the 12 network member companies, leaders in their respective fields in the tissue supply chain, have all made significant advances in the past three years. These market-leading milestones need to be witnessed to be fully understood. The live demonstrations, coordinated during a single, focused week to make exceptionally efficient use of your time, are the foundation of iT's Tissue and no other event format can offer this experience.
On tour through Lucca, Bologna, Lecco and Reggio Emilia, you will take an unforgettable journey through technological excellence while enjoying the best of Italian hospitality.
You can register here today. On behalf of the entire Tissue Italy network, welcome to iT's Tissue 2018.