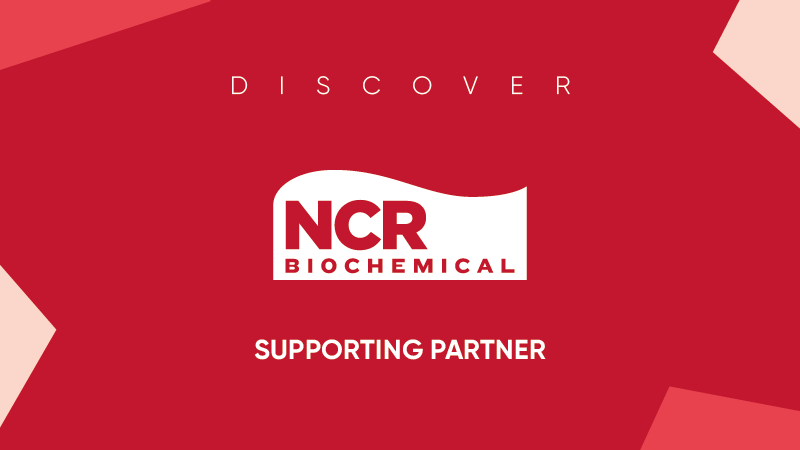 NCR Biochemical will be one of the supporting partners of iT's Tissue 2022. NCR Biochemical is an international leader in water treatment, biotechnology and process additives for the paper industry.
With the fourth edition of iT's Tissue approaching, we spoke with NCR's Business Director, Alessio Canfailla, to better understand the fundamental role of NCR Biochemical in optimizing the production process, to discover the benefits for the Industry.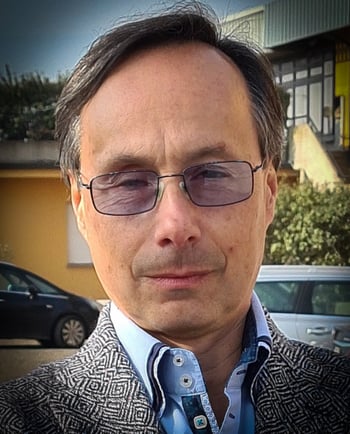 What are the innovations you have introduced that you think will benefit paper production as a whole?
The NCR Biochemical S.p.A. Group develops and produces a wide range of specialty process and water treatment chemicals. Our focus is the Coating treatment of the Yankee cylinder, for which we are particularly well known and which has always represented our flagship product. Our complete product package also includes Defoamers, Biocides-Antislimes, Enzymes to reduce refining costs, products for wire and felt conditioning and washing, Antiscalants, Pitch Control, Retention Agents, Coagulants and Flocculants for the recovery of fibers, as well as other specialties.
The global market is constantly changing. What are the reference trends for NCR Biochemical?
The market is going in the direction of ever faster production speeds and high quality standards are required everywhere in the world, as is to the use of "green" technologies at low cost. To achieve these results, customers are increasingly selective and specific in their use of chemicals. Additionally, we are ever more frequently asked to train and prepare customers' technicians in the use of chemical additives.
How do you meet the needs of your customers?
To support our customers optimally, we offer solutions based on the use of particularly important technologies and dosing techniques to obtain the best results and the best possible effectiveness from our products. Plant engineering and the possibility of remote control has therefore become normal for most of our applications. Our customers receive support from the NCR Biochemical group, both in terms of supplying products suitable for the purpose, and in terms of professional technical assistance, to guarantee results at well-defined costs.
The Yankee cylinder represents the heart of the Tissue machine. It is the bottleneck for achieving performance in terms of speed and production quality, and is therefore directly linked to our customers' profits. Our technologies support customers towards profitability by maintaining high production efficiency through the correct application and use of our products.
In this regard, our offer to customers for the management of the chemical aspect of the Tissue machine is: you take care of production; let us take care of the rest.
As a supporting partner at iT's Tissue 2022, what do you intend to focus on?
As a supporting partner for the 2022 edition of iT's Tissue, we will present our company and its ability to support customers for all paper machine needs, in terms of chemical use. We aim to reach target results, and have solutions designed for all different plants and products.