iT's Tissue was established in 2013 by 12 companies (A.Celli, Electric 80, Fabio Perini, Futura, Gambini, MTC, Omet, Paper Converting Machine Company, Pulsar, Recard, TMC, Toscotec), world leaders in tissue technology, seeking to offer the market a nonconventional platform to get acquainted firsthand with technological innovations and have a unique and out-of-the-ordinary experience.

The 6 companies behind the project are A.Celli Paper, Futura Converting, Gambini, Omet, Pulsar Engineering and IMA TMC.
A.CELLI PAPER
A.Celli Paper S.p.A. is specialized in technologically advanced system solutions for complete turnkey plants, in the manufacture and rebuilding of tissue Paper Machines with a daily production capacity from 30 to 260 tons, rewinders for tissue flat papers and cardboard, and flexible packaging and roll handling system. A.Celli Paper offers Digital Solutions to optimize production and maintenance processes, by developing advanced DCS controls, innovative industrial automation applications and integrated automatic warehouse solutions.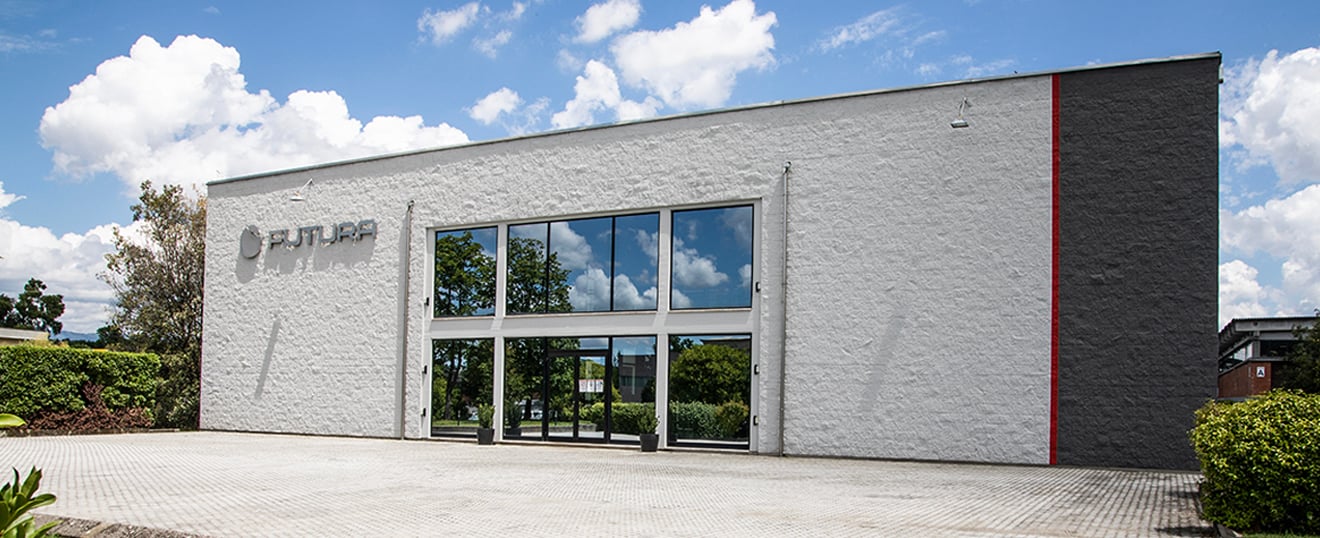 FUTURA CONVERTING
Futura S.p.A. is the technological leader in converting machinery for consumer and AFH tissue, setting new technological standards for the sector.
Futura owes this position to a culture of innovation, promoting the continuous development of new solutions based on constant analysis of customer needs.
This approach has led Futura to invest considerable resources in R&D, including the dedicated FuturaLab facility. It also motivated the acquisition of Plusline, to create a radical new force for integrating converting and packaging in a single process, from parent reel to shelf-ready pack.
Futura covers the global market with lines developed at its production site in Lucca, in the heart of Italy's tissue valley, with worldwide support guaranteed through its two operating centers, Futura North America and Futura Latin America, and service points in China, Japan and Australia.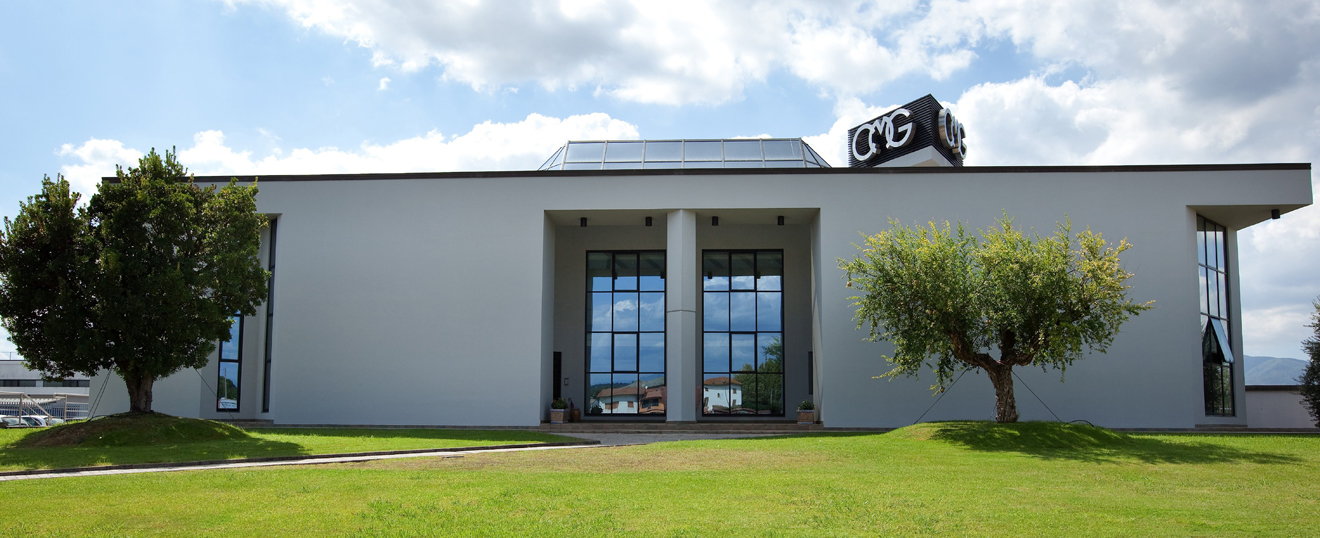 GAMBINI
Gambini S.p.A. is located in the Lucca valley, Italy, the cradle of tissue making and house of most of the Italian tissue paper production. Since 2011 the subsidiary Gambini America Inc. has been opened in Greenbay, WI, USA. Gambini specialized in single units and complete converting lines for the production of toilet paper, kitchen towel and industrial rolls. Gambini designs and implements flexible, sustainable and innovative solutions: advanced-technology machines for converting and producing tissue paper products for personal care and hygiene for the international markets. Gambini'smachines have been chosen by several customers including multi-national companies, based on their technological value and ability to increase production flexibility.
More than 180 single units have been retrofitted into existing lines and more than 155 complete lines have been installed worldwide!

www.gambinispa.com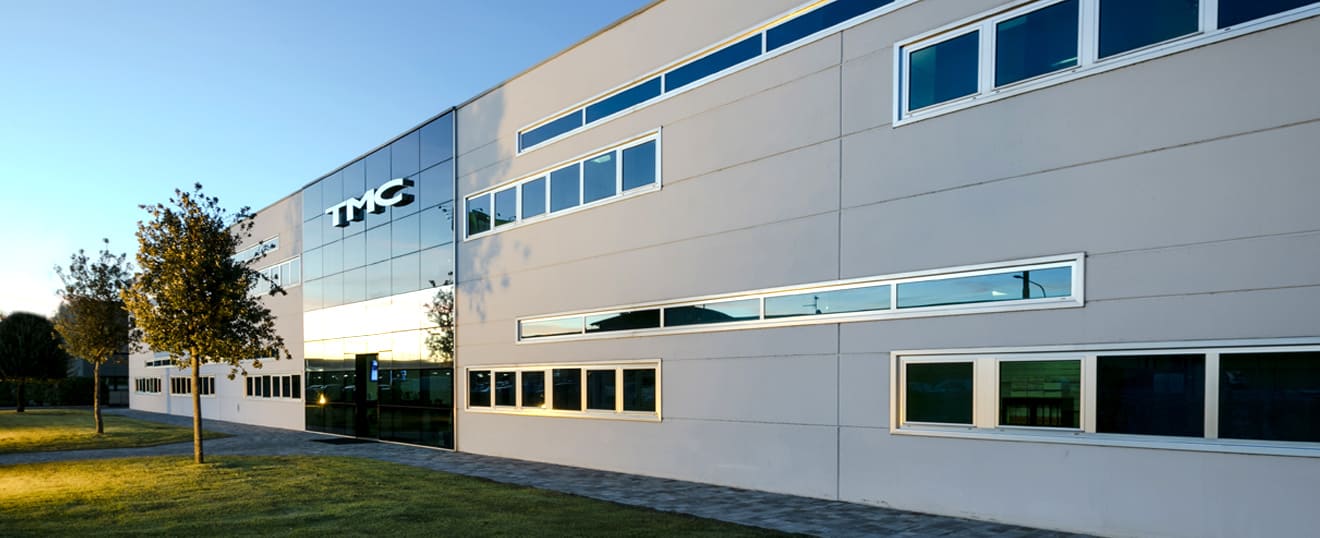 IMA TMC
IMA TMC S.p.A. is a world leader in the design and manufacture of primary and secondary packaging of tissue and nonwoven Products. The company's strong focus on customers coupled with a commitment to innovation translates into groundbreaking and flexible high performance machines, always correlated by superb customer service.

ima.it/tissueandnonwoven/tmc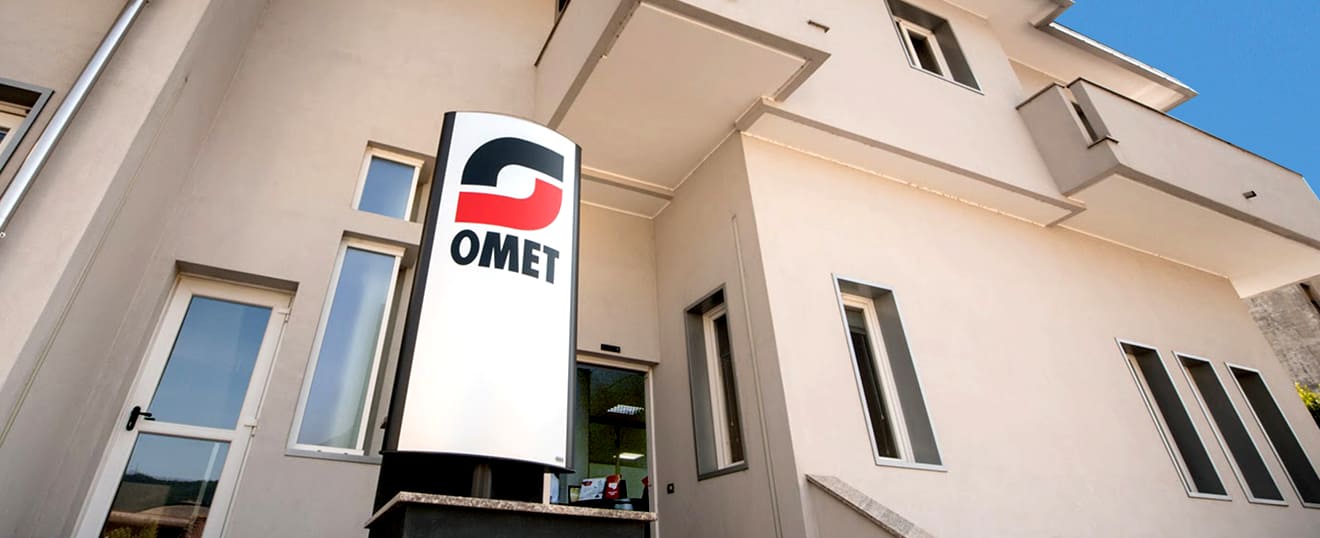 OMET
OMET is a leading manufacturer of a complete range of paper converting machines for the high production of napkins in paper, tissue and nonwoven materials as well as other products like dispenser napkins or place mats, and high quality of paper hand towels, interfolded toilet paper and facial tissue, in-line from roll to finished product. Printing units, flexo or inkjet digital, can be added in-line to the production machine.

www.omet.com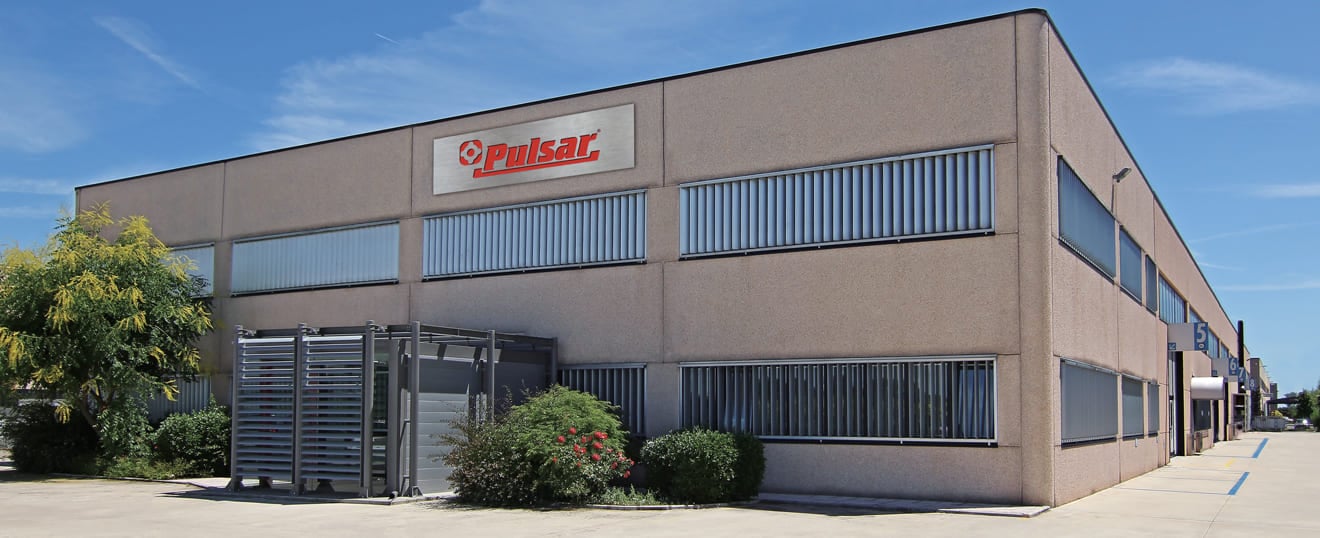 PULSAR ENGINEERING
Founded in 1989, Pulsar is specialized in solutions and technologies applied to products conveying. Since 1990, it has been focusing on the tissue converting industry, where it is now recognized as the specialist in the design and manufacture of conveying systems for tissue products. During its evolution, Pulsar has developed a range of applications with the aim of becoming a global provider of services for the tissue converting industry.

www.pulsarengineering.com