iT's Tissue.
Tissue at its best.
iT's Tissue is the unconventional intersection between technology and networking. The convergence of tissue excellence.
As the unique platform for knowledge, experience and continuous technological innovation, it's the force for progress, defining the future.
A deep dive into the main issues in tissue, paying particular attention to innovation, energy savings, eco-sustainability and innovations in the Tissue production process.
iT's Tissue was established in 2013 by 12 companies (A.Celli, Electric 80, Fabio Perini, Futura, Gambini, MTC, Omet, Paper Converting Machine Company, Pulsar, Recard, TMC, Toscotec), world leaders in tissue technology, seeking to offer the market a nonconventional platform to get acquainted firsthand with technological innovations and have a unique and out-of-the-ordinary experience.
Today the Network is carried out by 7 companies, world leaders in the sector, united by the desire to contribute to the future of technology in the Tissue sector.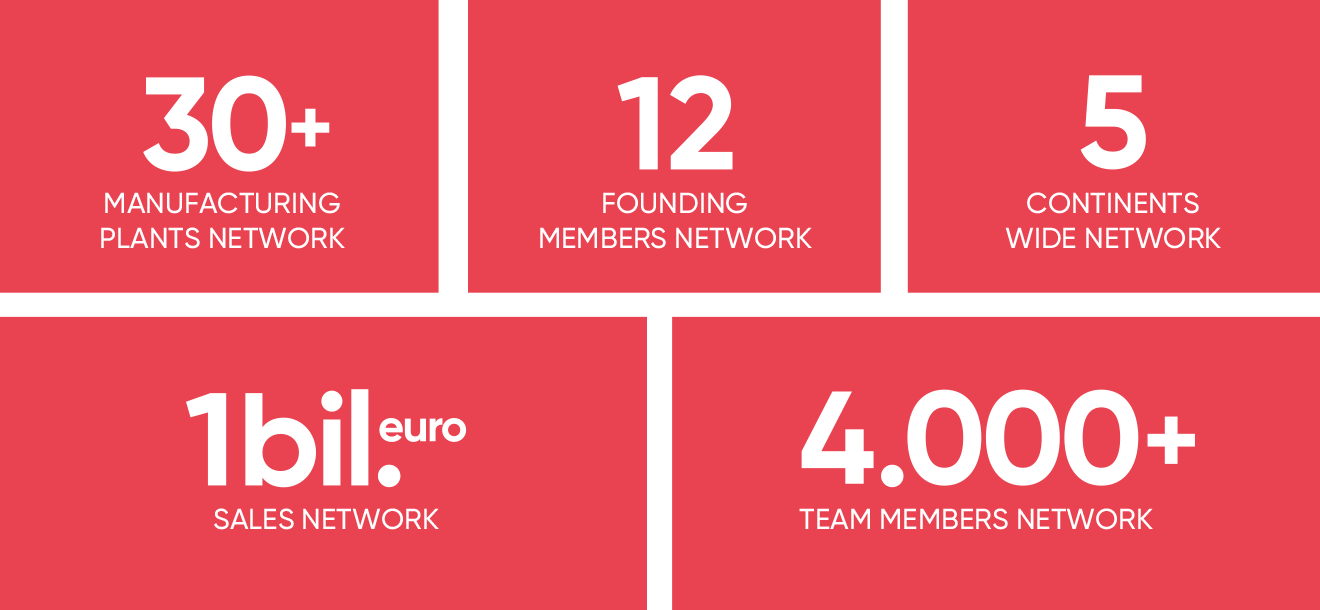 Immerse yourself in the world of Tissue and keep up to date with all the news and events planned. Discover the latest news from iT's Tissue.
iT's Tissue Media Partner