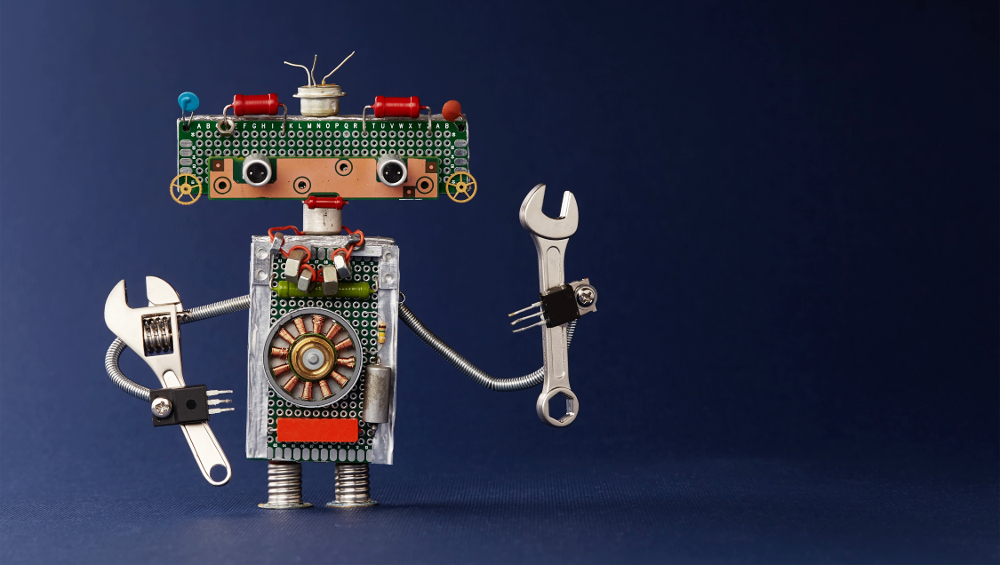 Everyone is talking about it, so the converting process towards Industry 4.0 deserves to understood in depth. Here are 10 things that (perhaps) you did not know.
Industry 4.0 is a current process that affects corporate, production and work organization. The so-called "fourth industrial revolution" is taking place thanks to robots, sensors and connectors; among its mainstays are data, analyses, energy, man-machine and machine-machine interaction, optimization in real time. Although many people are familiar with these facts, there are aspects of this phenomenon that one should know before approaching the topic.
1. Industry 1.0 – ancestor of the current revolution – originated in 1784, when the improvements that James Watt brought to the steam engine became applicable and standardized;
2. It is estimated that only 1% of the data collected by companies is used; this percentage will exponentially increase with the 4.0 revolution;
3. The term Industry 4.0 was coined in 2011 at the Hannover Fair: among its 13 themes, it also held a focus session entitled "Industrial Automation";
4. In 2016 Adidas announced its re-location: after 20 years of manufacturing in Asia, a highly technological center (in full Industry 4.0 philosophy) was established in Bavaria and production was entrusted to robots and super-specialized workers;
5. In the tissue field, real-time data analysis will allow to act on production as well as on the set-up of machinery;
6. One of the "bibles" of Industry 4.0 was written by the Italian Federico Pistono: "Robots will steal your job, but that's ok: how to survive the economic collapse and be happy";
7. Thanks to "learning technologies" it will be possible to render production processes almost perfect, minimizing the percentage of errors;
8. Production flexibility is one of the goals of Industry 4.0: allowing to produce small batches with no added costs;
9. Continuing education – that constitutes the cultural infrastructure to face the working needs of Industry 4.0 – is a concept theorized by Jan Amos Komenský (Comenius), theologian and pedagogue, who in the 1630s in his "Didactica Magna" also theorized an Eternal Academy to attend after death;
10. We are now already speaking about Industry 5.0 and Italy is involved, too: the Scuola Superiore Sant'Anna has started up a series of initiatives aimed at developing collaborative robotics, virtualization, and the transformation of factories into open-set holistic hubs.