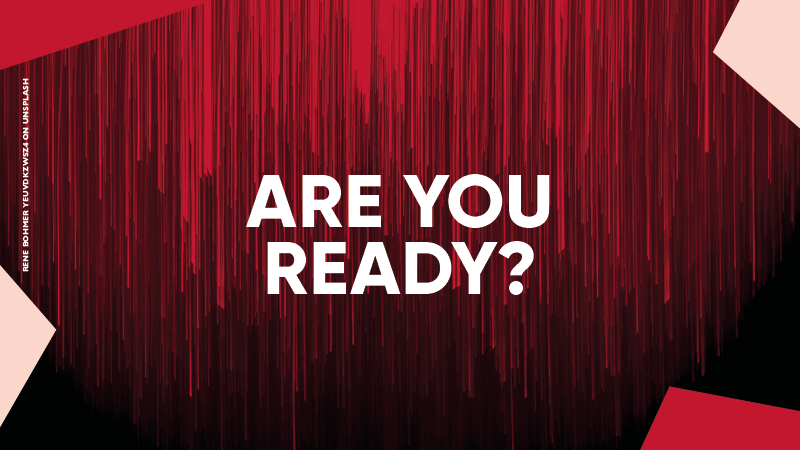 Just a little less than a week to go until the international event dedicated to technological excellence in the field of tissue.
iT's Tissue 2022 has lots of ideas in store for recreation and downtime too.
Discover the side of iT's Tissue that's not just about tissue
!


Inauguration of iT's Tissue | 5 June 2022
At 11 AM,

we'll be waiting for you at

Tissue Home

at the

Real Collegio for the ribbon-cutting ceremony that will usher in the week dedicated to iT's Tissue. Afterwards, we can enjoy an aperitif together in one of the magnificent cloisters and other spaces dedicated to networking and relaxation for our guests.


Badge activation | 6 June 2022
Come to Tissue Home

and register your arrival, collect your badge and

the welcome bag

containing gadgets and useful

information for taking part in the event. Here, the entire iT's Tissue Team will be at your disposal to answer your needs.


iT's Tissue & Partners Happy Hour

|

8 June 2022


To dedicate an enjoyable evening socializing with all the participants at the event and with our Sponsors, we have organized the iT's Tissue & Partners Happy Hour. Wednesday 8 June, from 7 PM to 8:30 PM, we look forward to welcoming you at Tissue Home for an aperitif and to enjoy each other's company in a relaxed atmosphere.


Not just Tissue: relax & enjoy Tissue Home | Every day from 9 AM to midnight
iT's Tissue offers you some moments to slow down with its morning breakfasts and pastries, afternoon tea time, and its appetizing aperitifs served upon your return from your visits to the Open Houses.
iT's Tissue has also thought about after-dinner time. Until midnight

, we look forward to seeing you at Tissue Home to relax with a refreshing

cocktail or a glass of limoncello.


Free shuttle service will take you from the Tissue Home to the 8 Open Houses in Lucca.



Club Amici del Toscano:

inside Tissue Home you will find a hospitality point organized by the Club Amici del Toscano where you can enjoy different

types of Toscano cigars produced by the Manifatture Sigaro Toscano of Lucca.


Take advantage of our free Bike Sharing service available to participants who would like to take a tour on wheels of the Walls and quaint inner streets of the wonderful historic city of Lucca.


Every day, from Monday to Friday, you can use the free shuttle bus service that will take you from Tissue Home to the Open Houses and back. If you would like to use this service, please write to registration@itstissue.it


We're all set to go; how about you?
We look forward to seeing you on 5 June to usher in the fourth edition of iT's Tissue!