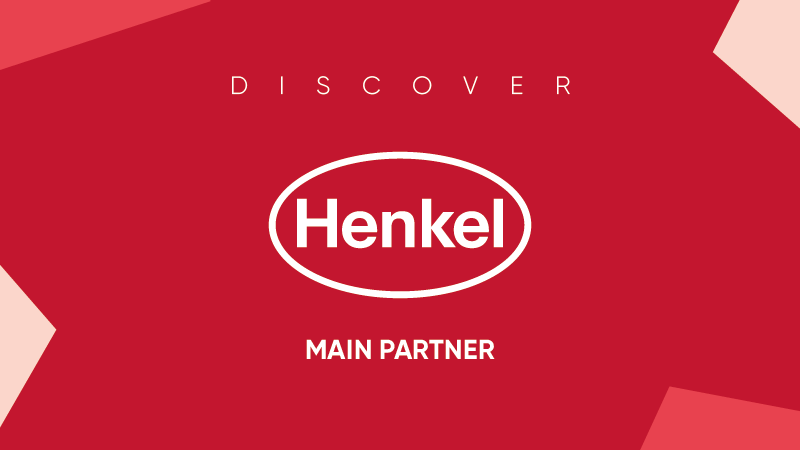 Henkel will once again be partner and sponsor of iT's Tissue for the 2022 edition taking place in Lucca from 6 to 10 June. Henkel plays a key role in the industry thanks to its solutions for personal well-being and hygiene applied to Tissue products.
At the fourth edition of iT's Tissue, Henkel will present its Aquence XTRA fiber treatment solutions, designed to meet the needs of people who choose comfort and gentleness for their daily self-care routines.
Users' habits are changing and statistics prove it: 38% of people choose Tissue products that guarantee a soothing action on the skin, 28% tend to buy pleasing products thanks to the use of fragrances, and 34% seek relief in the materials they choose for their hygiene, to experience a moment of relaxation.
Consumers' purchasing trends are increasingly oriented towards products that, in addition to meeting their needs, are able to offer a sense of relaxation during personal use. For this reason, manufacturers try to meet the demands of an evolving market so that the consumer, increasingly oriented towards choosing quality products in personal care treatments, is satisfied and develops loyalty for the brand.
Analyses, studies and the right combination of elements transform the use of Tissue products into a wellness experience that everyone can enjoy.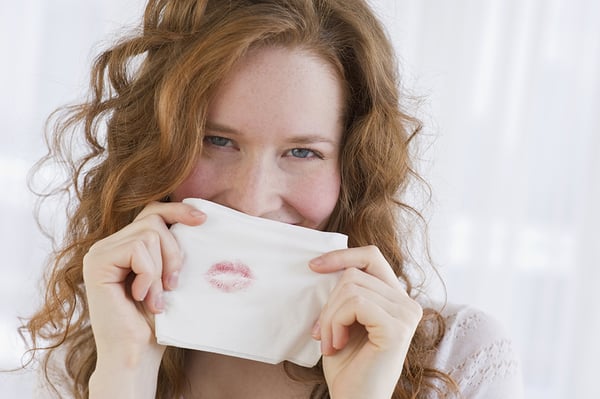 Delivering superior consumer experience with Aquence XTRA softeners
The softeners of Henkel's new Aquence XTRA range are what everyone was waiting for, guaranteeing the consumer a quality experience that is far superior to current standards. Thanks to their action, the surface of the paper is soft and silky, and therefore ideal for cosmetic purposes. The ingredients used penetrate deep into the fibers of the paper, making it fluffier, smoother and softer, suitable for use even on sensitive and irritated skin, creating a pleasant sensation immediately perceptible. To reach this standard of excellence, rigorous panel tests were carried out to assess the conformity of the chemical-physical parameters, as well as microscopic analyses capable of evaluating the arrangement of the fibers responsible for the softness of the sheet.
The Aquence XTRA range is articulated in customized solutions according to the specific needs of consumers.
Three distinct lines have been created:
Aquence XTRA SOFT: this is a formula designed for toilet paper, to make the structure of the sheet fluffier, bulkier and softer, acting on the fibers of the paper that trap in air, thus influencing the texture of the tissue itself. To the touch, the surface is smooth and with a low coefficient of friction.
Aquence XTRA SILK: this formula is ideal to give moisture to recycled paper, because it influences the fibers of the paper, yielding a feeling of silkiness in contact with the skin. Ideal for skin care, to be used as handkerchiefs for hands and facial cleansing.
Aquence XTRA PRO: This line is suitable for food products, hence napkins and household paper. It is based on a combination of balanced substances that ensure softness, volume and strength, safe to come into contact with food.
Henkel, a producer of adhesives and additives dedicated to hygiene who knows the habits of consumers well, has invented a fiber treatment that makes the paper even softer, made with materials that are biodegradable, free of isopropryl alcohol and free of animal fats. Thanks to the high concentration of the material, a small amount applied to a low-grammage paper is sufficient to deliver a very high level of performance and, consequently, a final product that meets expectations.
Henkel softeners are designed to be ready to use and, therefore, do not require dilution in water, respecting the company's objectives of optimization and environmental sustainability, explains Eilyn Meneses Villabona, Market Strategy Manager Personal Hygiene Adhesives EIMEA: "[…] The Aquence XTRA range is no exception and brings increased added value to our customers, while adding minimal impact in terms of cost and sustainability ".
On the occasion of iT's Tissue 2022 Henkel will be a guest at the Open House of A.Celli, Futura, Gambini, OMET, Körber and PCMC to present the latest technological innovations enabling sustainable processes, operational efficiency and offering enhanced consumer experiences.
Not registered yet? Register now!