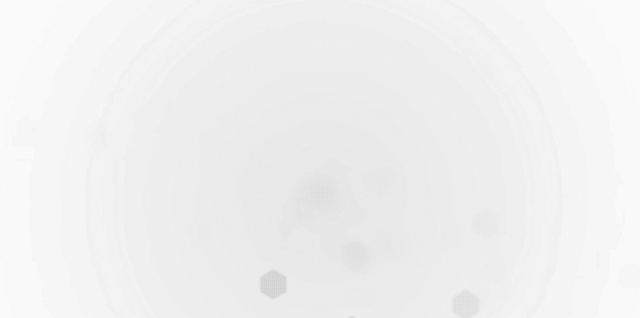 We love revolutions – they are part of our DNA. That's why we have decided to say hello exactly 365 before the start of the 2018 edition of iT's Tissue by speaking about Mihály Csíkszentmihályi. This name may not be very familiar to most people, but "Play and Intrinsic Rewards", his work from 1975, constituted a veritable revolution.
Csíkszentmihályi recognized and named "flow" that state of consciousness that yields the possibility of managing emotions in a positive way, turning them into superior strength, determination, creativity and efficiency. The flow is pure pleasure of doing. Starting today, Lucca, Bologna, Reggio Emilia and Lecco are in the flow. Engineers, staff, managers, organizers, communicators and all innovation makers are at top efficiency because they are doing exactly what they love, fully aware that they can do it in a unique manner.
365 days full of emotions, of issues to resolve, solutions to invent, decisions to make, and details to perfect await us. And all this – emotions, innovation, creativity and the right amount of folly – will be your exclusive habitat, reserved from 25 to 29 June 2018, together with one-of-a-kind landscapes, gourmet food, spectacular events and that revolutionary technology that comes to life exclusively in the Tissue District.
We look forward to seeing you.

Massimo Franzaroli – President of Tissue Italy