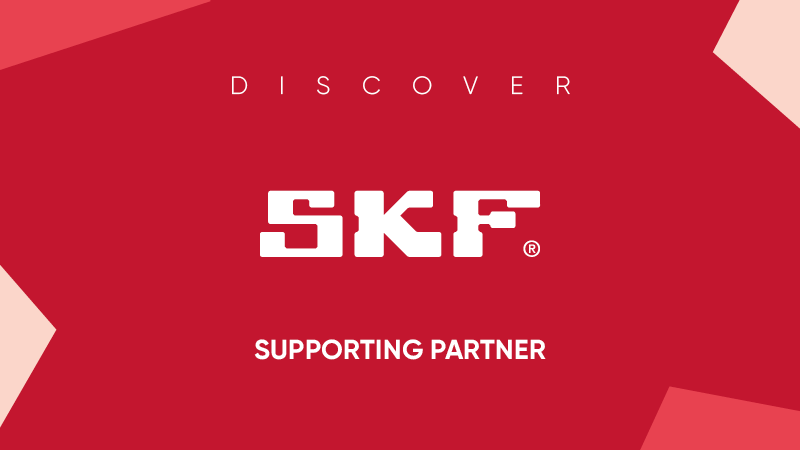 SKF will be one of the supporting partners of the 2022 edition of iT's Tissue. We spoke with Roberto Roccetti, SKF Central and Northwest Area Manager, to better understand the importance of this company within the field of Tissue, outline the potential offered to the Industry, and share the goal of optimizing production.
Roberto Roccetti was born in 1964 and has been with SKF since 2000. As Central and Northwest Area Manager, Roccetti has developed a deep knowledge of the world of pulp & paper and in particular of Tissue, focusing on customers who manufacture machines and plants.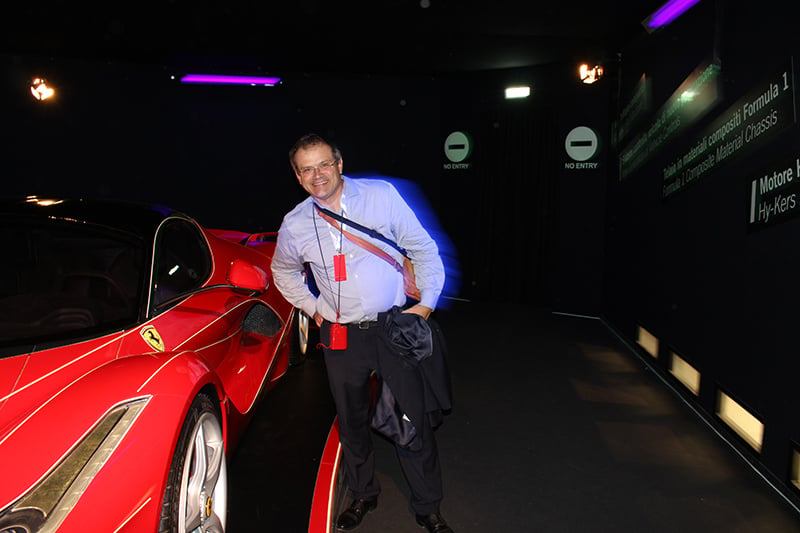 In recent years, how has SKF's target market changed? What are the new trends in the industry?

SKF's mission is to be the undisputed leader in the bearing business. We do this by offering solutions that reduce friction and CO₂ emissions, whilst at the same time increasing machine uptime and performance. Our products and services around the rotating shaft include bearings, seals, lubrication management, artificial intelligence and wireless condition monitoring. SKF is represented in more than 130 countries and has around 17,000 distributor locations worldwide. Annual sales in 2021 were SEK 81,732 million and the number of employees was 42,602.
You have introduced many innovations. What solutions do you offer and what needs do they meet?
Our core business is bearings. We supply products for paper machines and converting machines.
They are machines with different particularities. Bearings for paper machines, for example, are subject to much higher temperatures and higher deformations, with medium-high speeds and misalignment tendencies. In this realm, about 25 years ago we invented the SKF CARB bearing, the ideal solution for these applications. It is a single row toroidal roller bearing with relatively long, slightly crowned rollers. They are axially-free bearings and can only accommodate radial loads.
Converting machines, on the other hand, are smaller and characterized by high speeds and maximum precision. Smaller, spherical roller bearings with zero/reduced play, low vibration and high rotation accuracy are used in these machines. They are also shielded and self-lubricating to prevent grease leakage.
What is the solution that you consider most innovative for the future of the sector?

Our vibration analysis and predictive diagnostic systems allow the identification of any component issues in advance and thus the scheduling of interventions during planned maintenance. This avoids unscheduled machine downtime, with significant cost savings. We follow the manufacturers during the installation phase of the vibration analysis systems on board the machines, offering ad hoc training programs for end users.
You will be at iT's Tissue 2022. What should we expect from you?
We will be present at iT's Tissue 2022 together with 4 customers: Toscotec, A.Celli, Körber Tissue and PCMC. We will have a stand at the end of the tour of the plant, where participants can learn more about our products and solutions. We will present the most popular bearings in the field of Tissue, such as the CARB and the bearings with zero/reduced play. A space will also be dedicated to our vibration analysis services. We will hold a demonstration on some machines while out of use, with the the sensor system set up and the monitoring and control software platform.